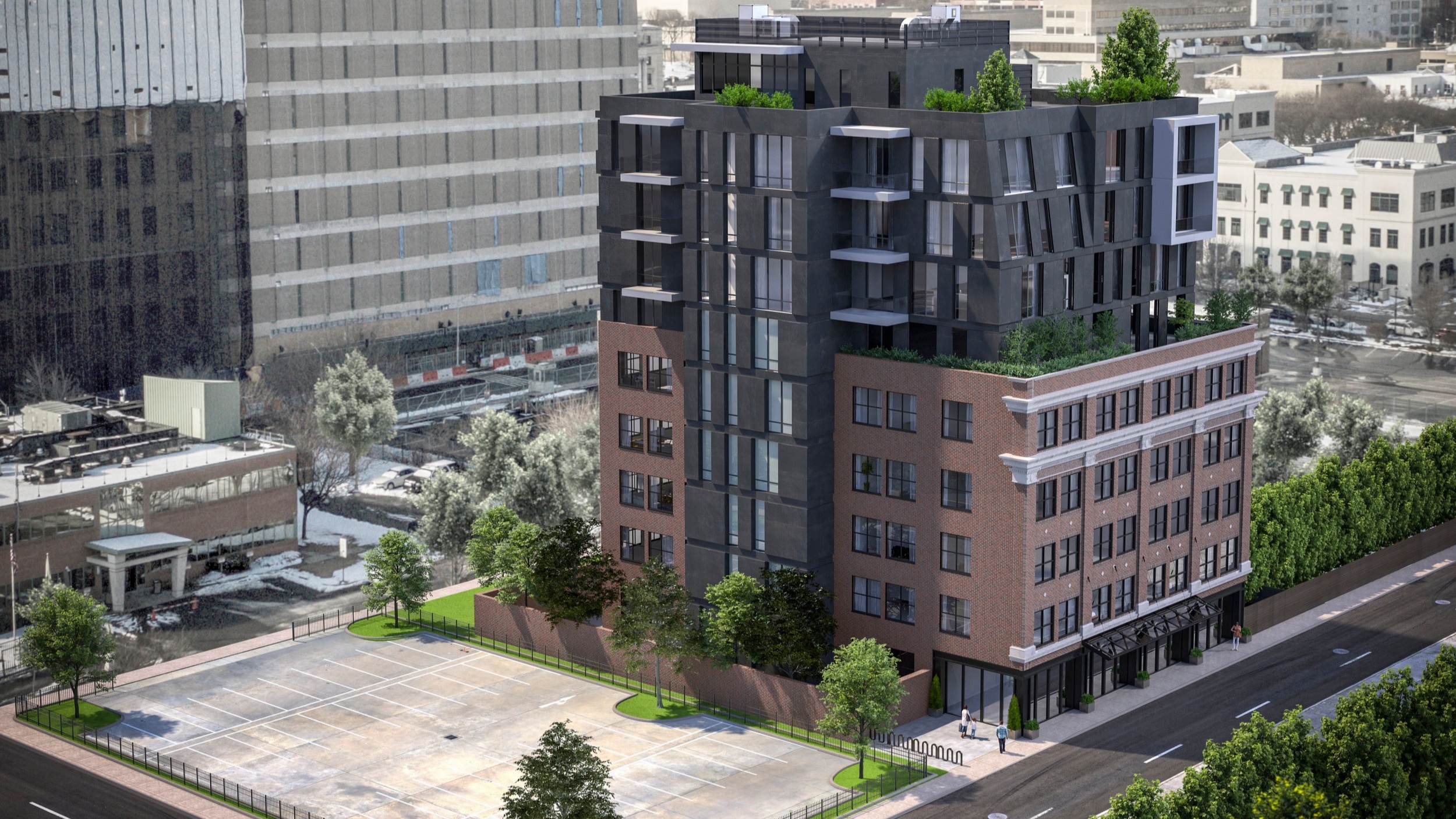 Russell DeRosa first established Russell DeRosa Architecture in 2001 as a full service architecture firm inspired by the passion and commitment of Russell DeRosa. Under his leadership, the firm is now been renamed and established as the DeRosa Group PC, in response to increasing size and diversity of the firm's work. The office has completed a wide variety of projects including adaptive reuse, urban design studies, corporate office interiors and multi family housing in New York City, Newark, NJ and the surrounding areas. The firm is particularly skilled in assisting clients through the early stages of projects by providing master planning, programming, space planning and feasibility studies.
The DeRosa Group brings to each project a number of special strengths, including principal participation, project management, pre-design and programming, sensitivity to context and history and potential site development.
45 Academy Street Suite 202
Newark, NJ 07102
Located in the heart of downtown Newark, The DeRosa Group has been a key player in the current redevelopment of the historic city of Newark. Our location allows us for a strong connection to our city and also easy access to our many projects in the boroughs of New York City as well.
Contact Us
If you are interested in our architectural services or want to know more about how you can join our team, feel free to leave us a message and we will get back to you as soon as possible. Thank you!